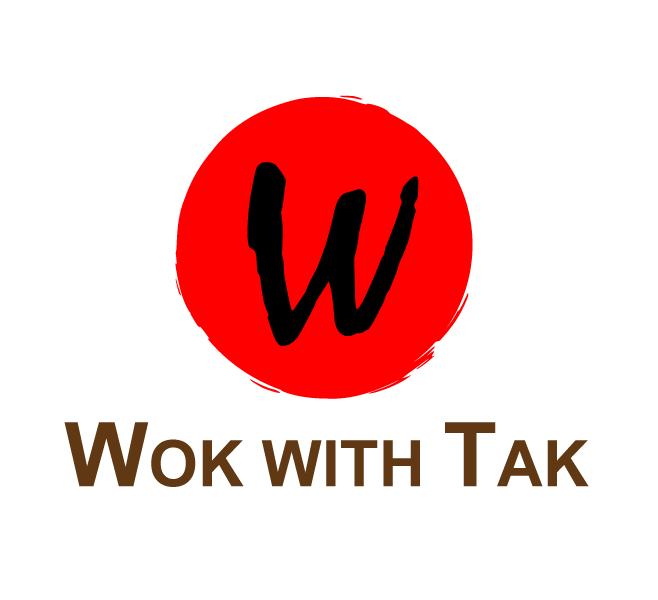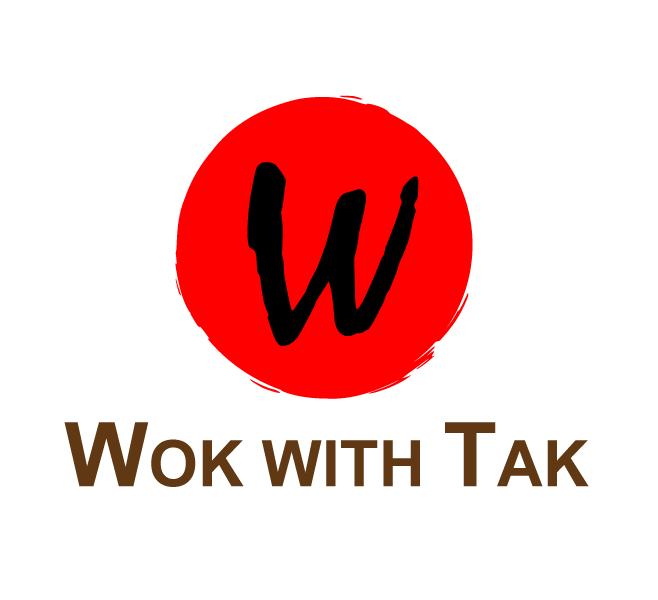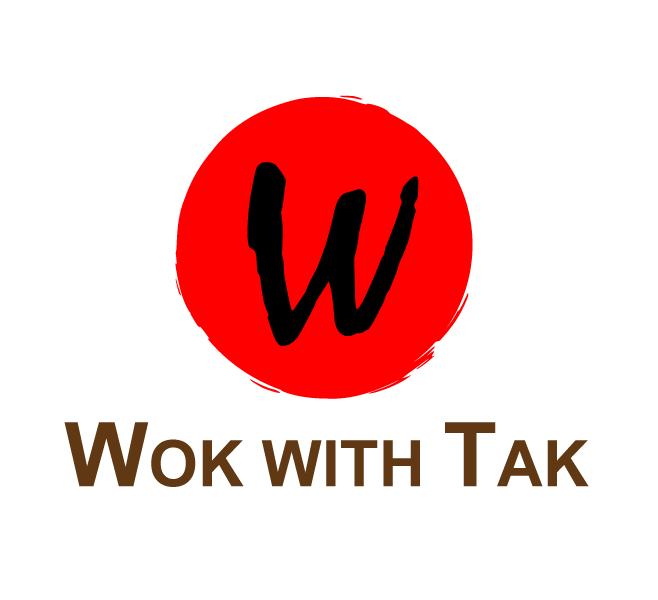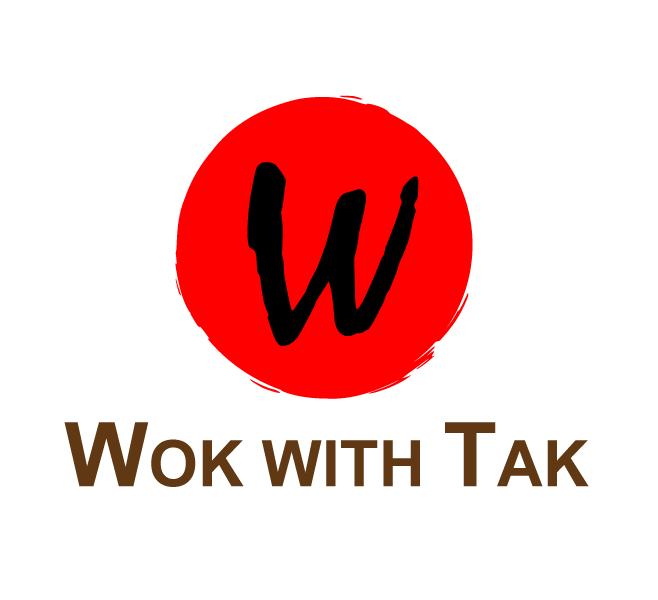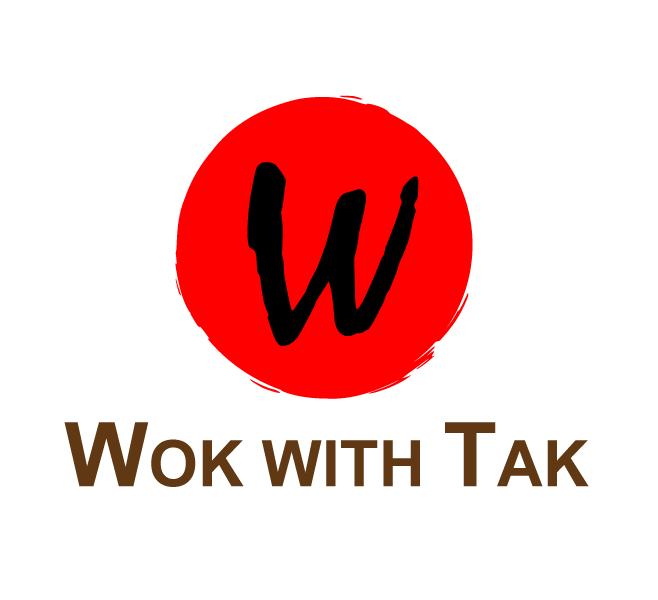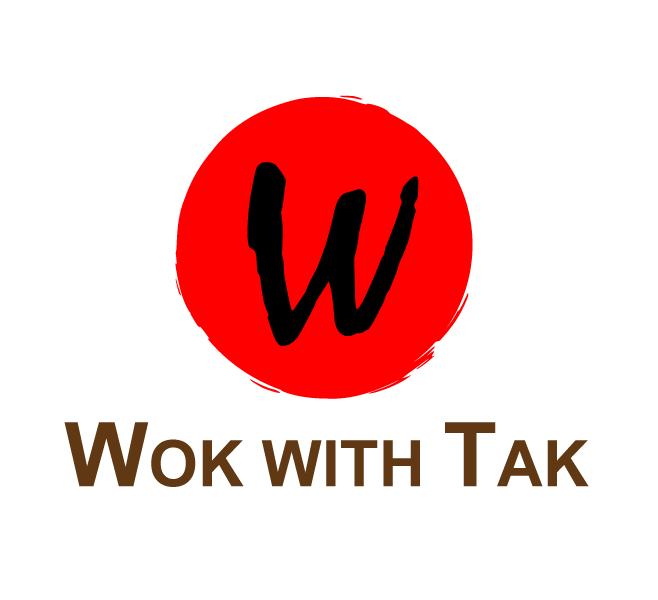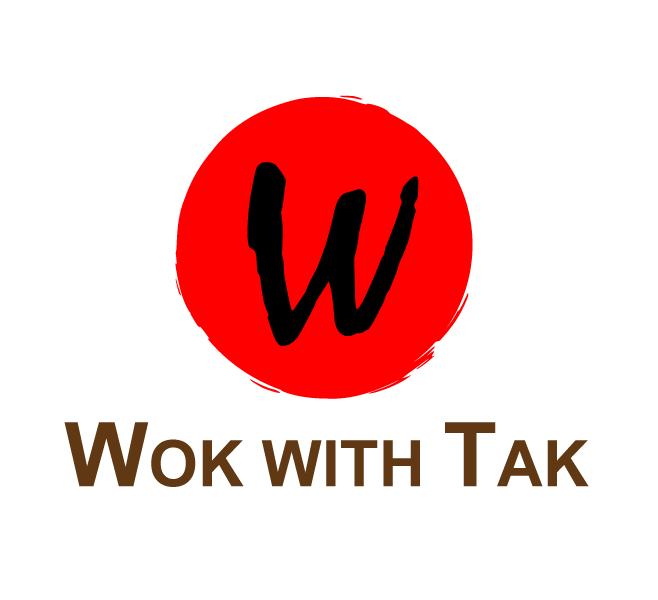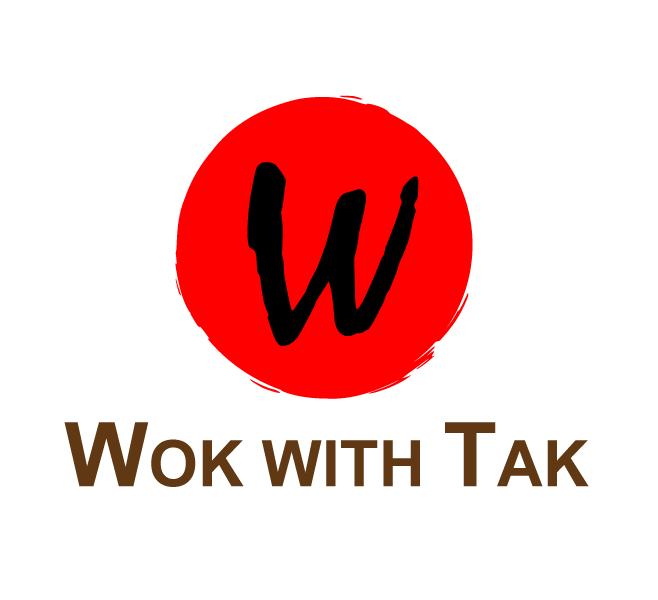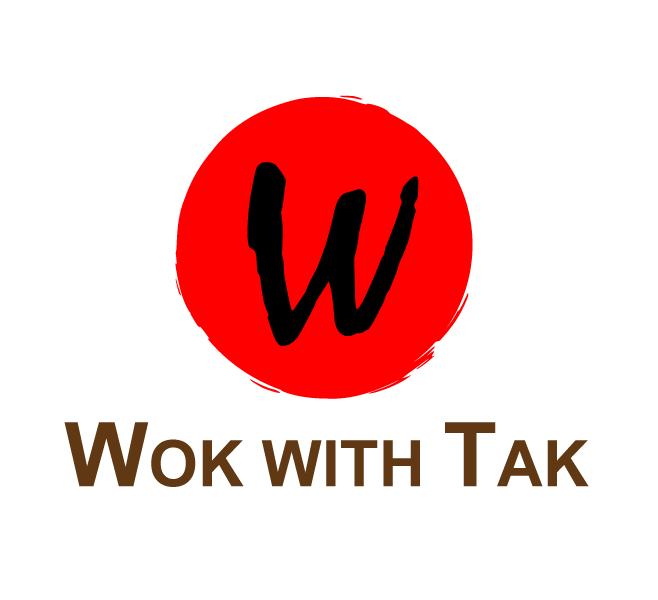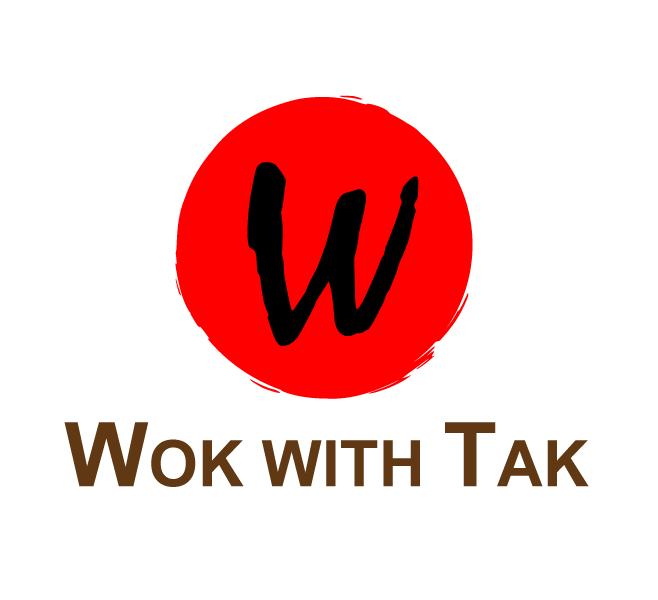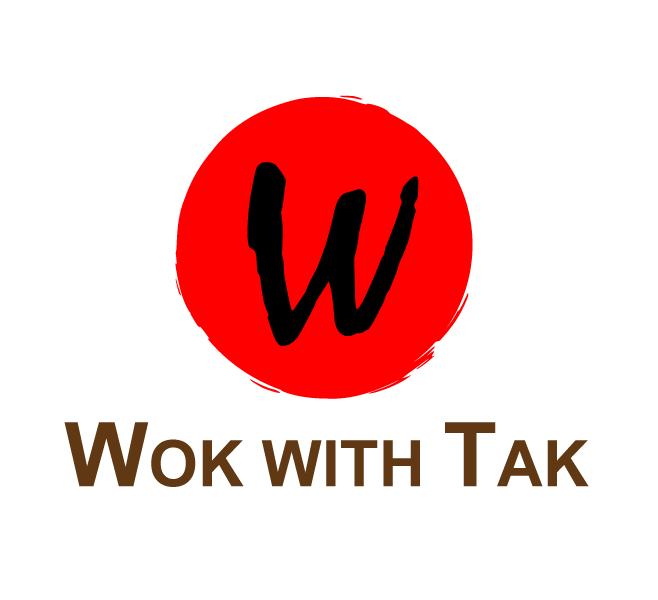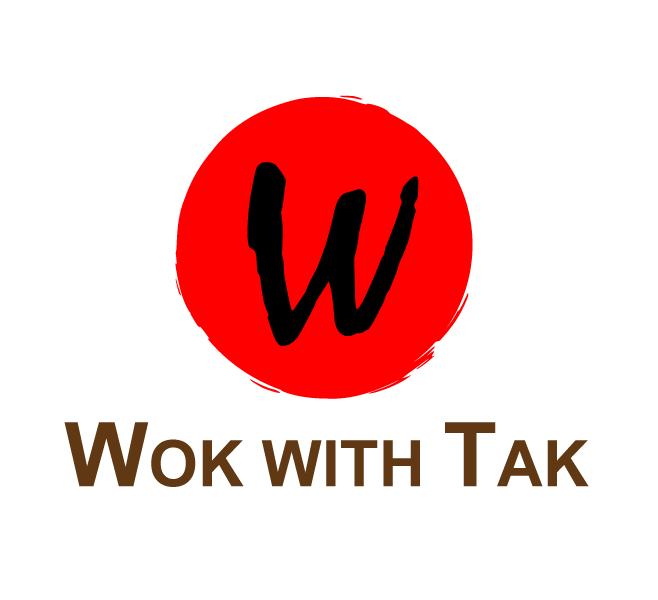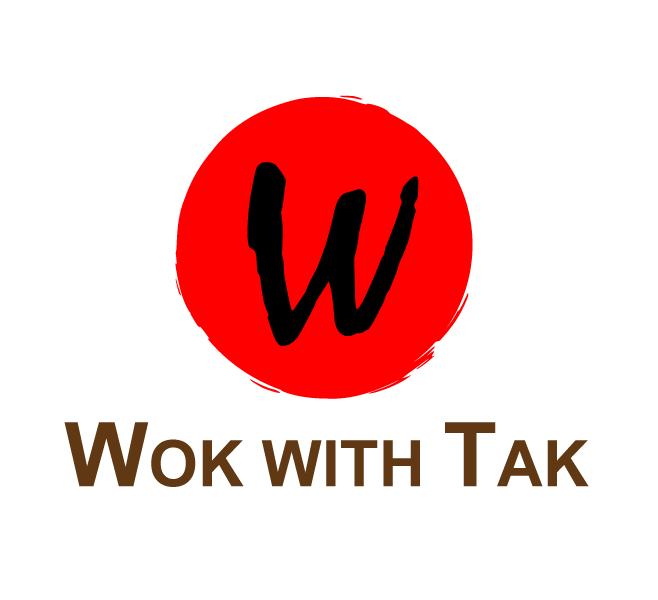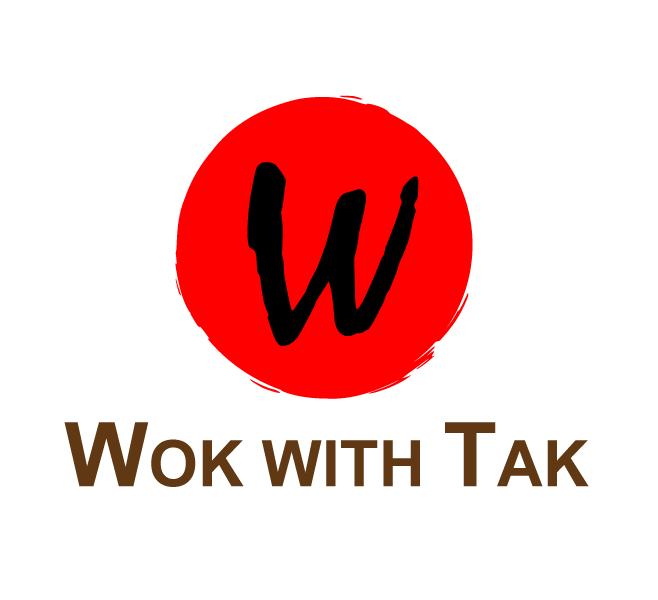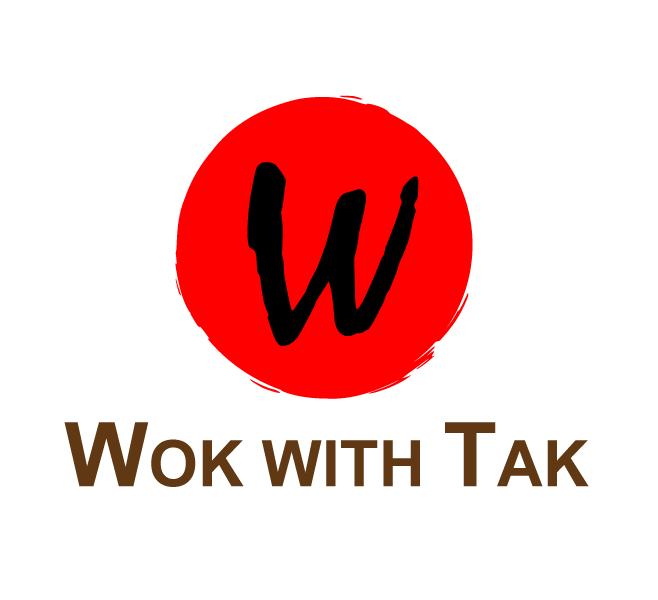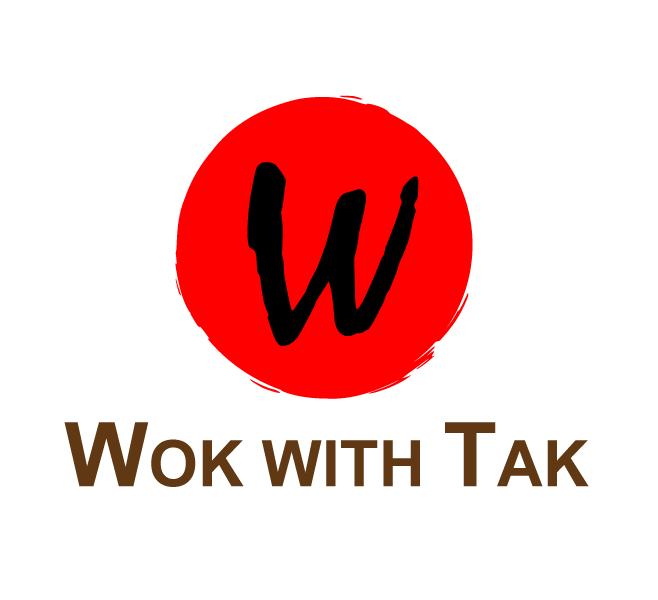 401 W Bridge St. Streator, IL 61364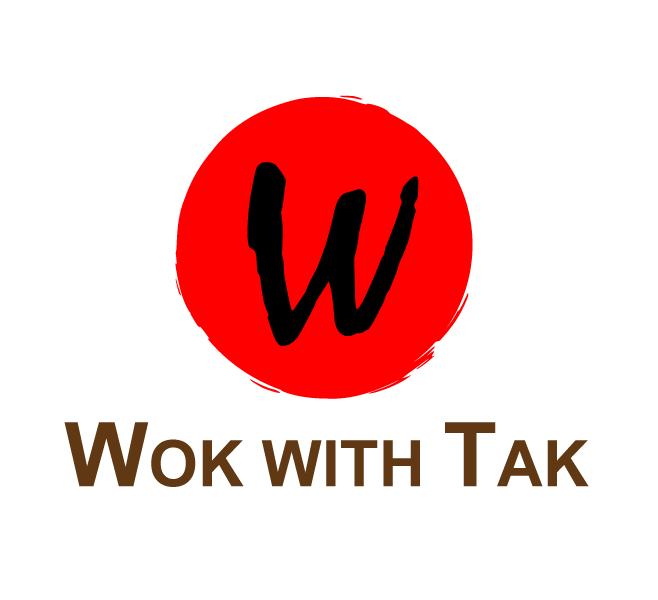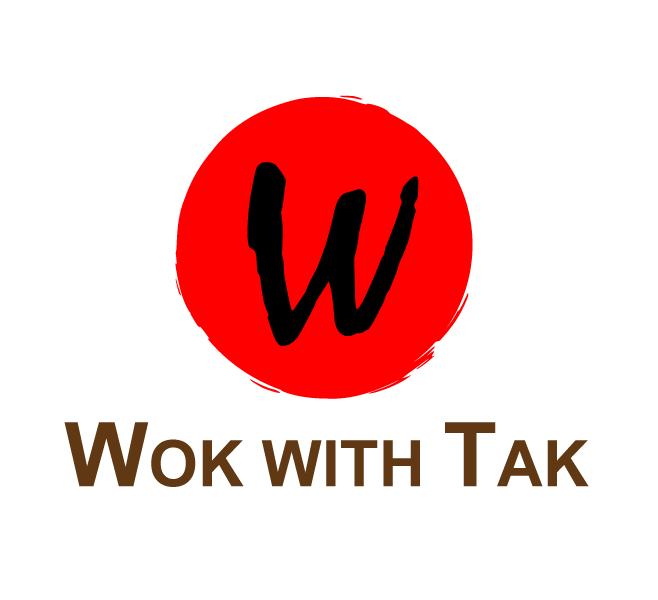 Come to Experience the Joy of Wok Cooking!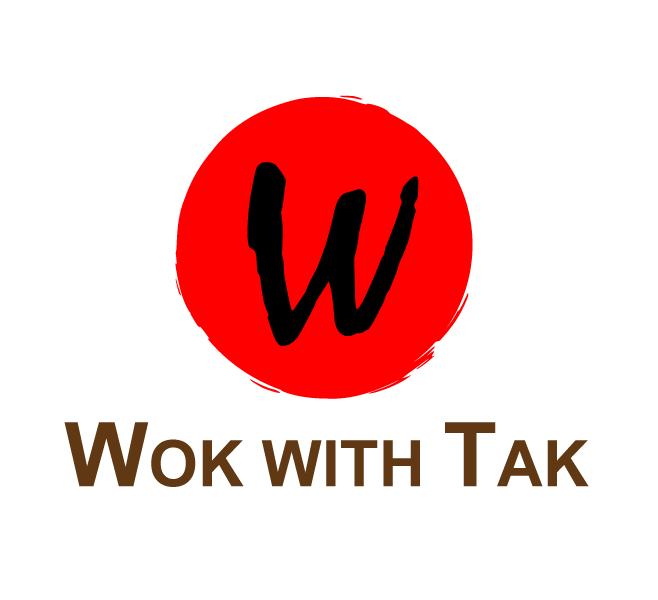 Experience the magic of stir-frying
You are going to have a lot of fun in this class whether you cook or not.
"We are having so much fun!"
Testimonials
​
"I did not know how easy it is to cook in a wok!"
​
​"This is so much fun. I want to buy a wok right now!"
Imagine learning the quick easy secrets to be able to cook these dishes in just a class or two!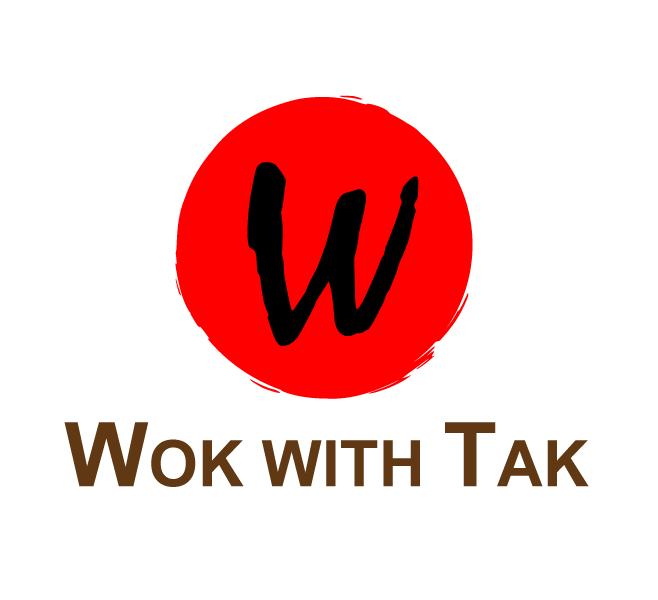 Amaze yourself eating the tasty food you and your classmates cook -straight from the wok!!
"I am surprised how easy to create dishes like this."
Testimonials
"Wow, this tastes so good. I didn't know how simple it could be!"
​
"This is amazingly delicious, and I just cooked this!"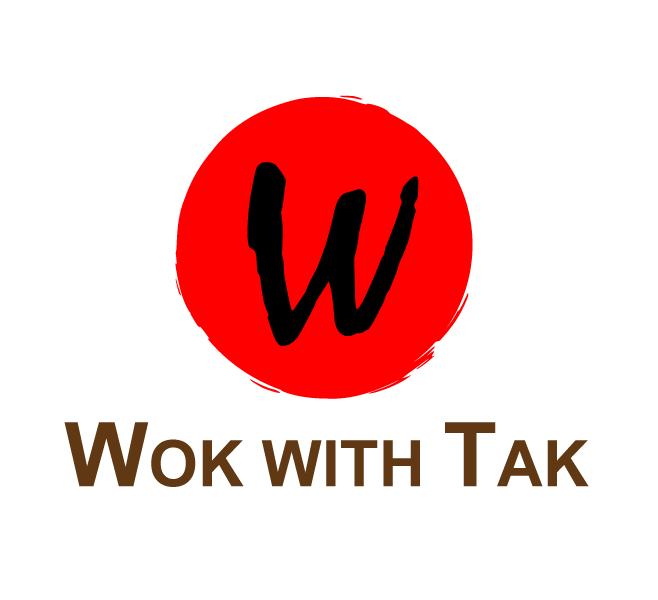 Private Group Cooking Classes
Tailor the class to meet the specific needs of your group.
"We cooked these together!"
Testimonials
​
"This is the best birthday party I ever had."
​
"What a great way to have a family reunion!"
​
"A great way to have a wedding shower!"
​
"We are so glad that our entire family can come together to share this amazing experience."
​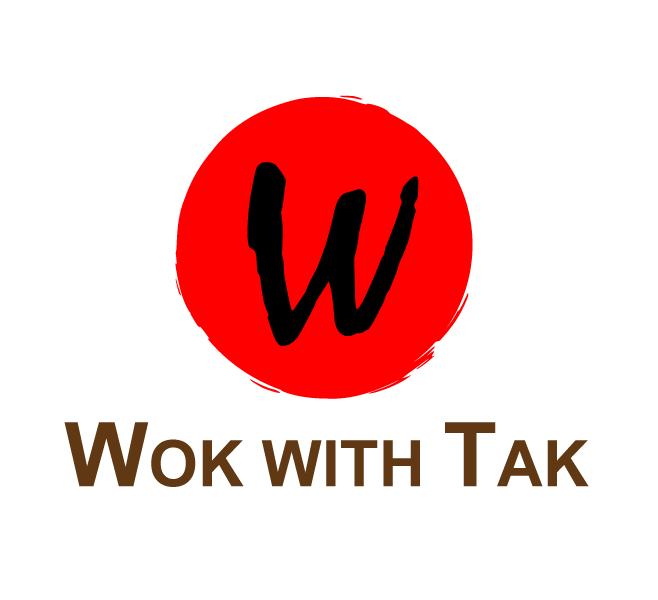 Cook with Your Family, Friends, and Colleagues
Share this learning experience and delicious food with your loved ones.
Testimonials
​
"What a great team-building event!"
​
"This experience is priceless, and I will remember for the rest of my life."
​
"This was a great way to connect with my family!"
​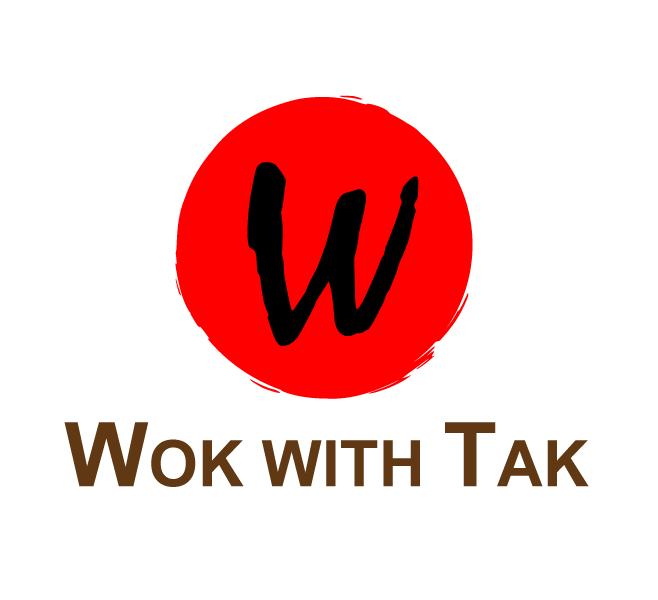 Have a Party and Learn at the Same Time
A perfect gift to celebrate a special occasion or event.
"Everybody cooks and shares their cooking!"
Testimonials
​
"It was a great graduation present from my parents to get me started being on my own."
​
"A great way to have a reunion with my best friends!"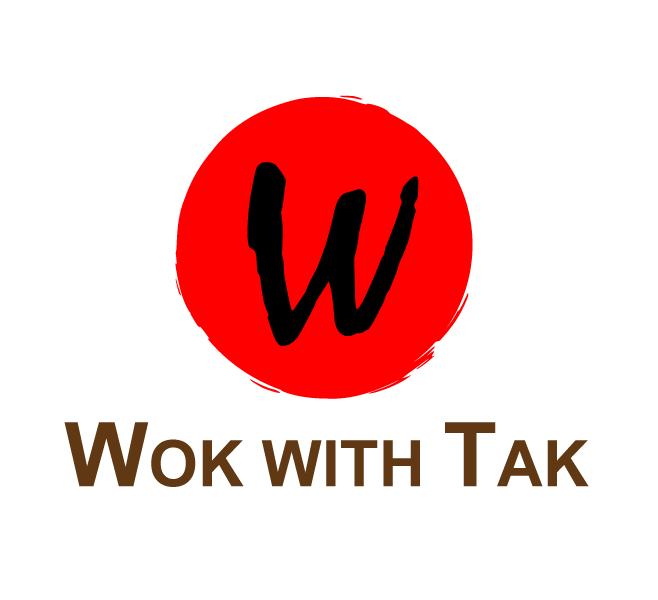 A Transformative Experience to Cherish
Be ready to be inspired and find a new relationship with food.
You can start cooking this dish tomorrow.
Testimonials
​
"I cannot wait to get started with stir-frying. I am going to love this!"
​
"This is so much fun. I know that this is going to change my life."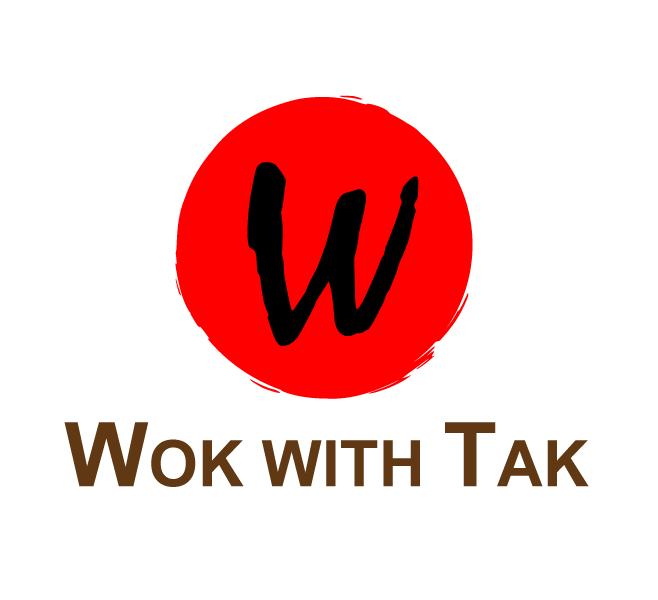 Experience FAST Cooking System
A cooking system designed for our current busy lives. Practical, sustainable, and fun!
A true investment in your future.
FAST Courses
Basic - 6 h
Advance - 6 h
Wellness is our mission and passion
Hi, Tak Cheung here. Welcome to Wok with Tak, a website that I created to help people to improve their wellness through food. Each of us knows that a good diet comes from eating fresh and unprocessed food. However, putting this into practice is challenging and difficult. I developed the FAST Cooking System to make home cooking PERFECT - Practical, Efficient, Rapid, Fusion, Economical, Creative, and Tasty – the PERFECT home cooking solution. My FAST Cooking System (short for Flavor Chasing, Advanced Prepping, Stir-frying, and Template-based Cooking) is designed for home cooking in the 21st century. As a biology professor of immunology for 30 years, I understand the value and significance of food on one's health. Therefore, my goal is to merge the knowledge of health with the practicality of home cooking to create a cooking system that is fun and delicious can be used on a daily basis. Adopting my FAST Cooking System is a lifestyle change that benefits not just your physical health but also your relationships with family, friends, and colleagues. After all, food is far more than nourishment!