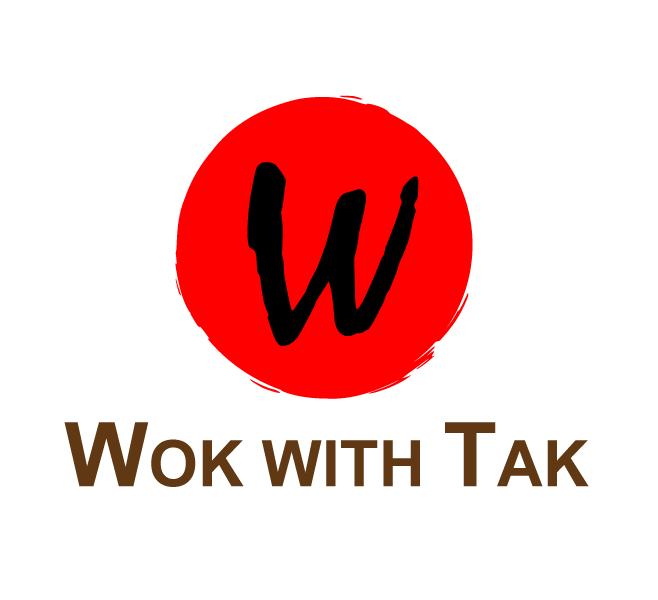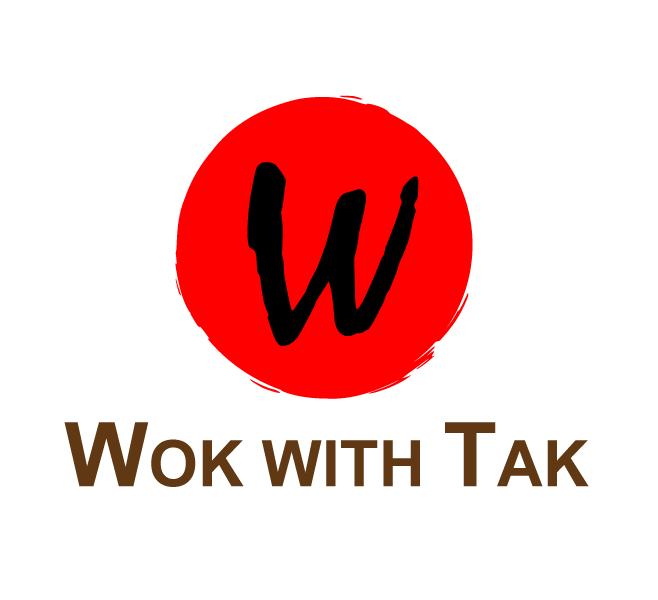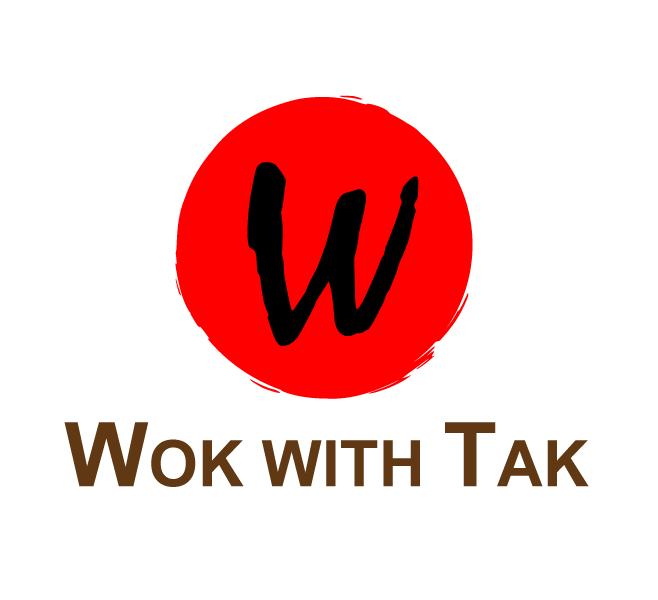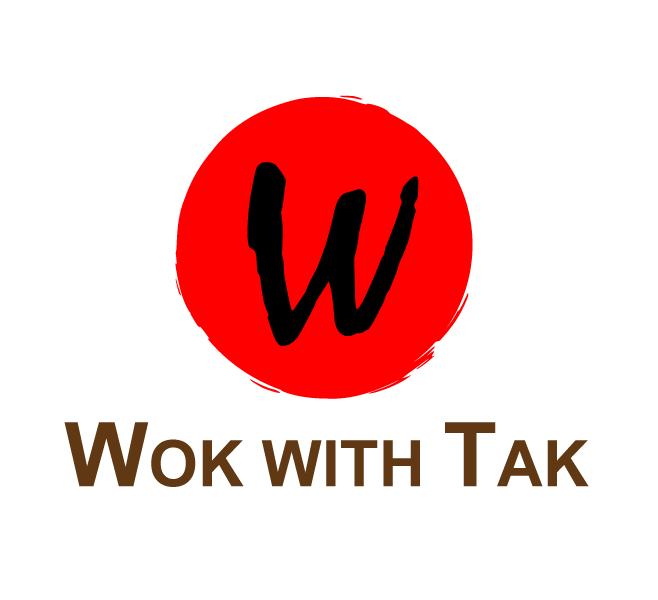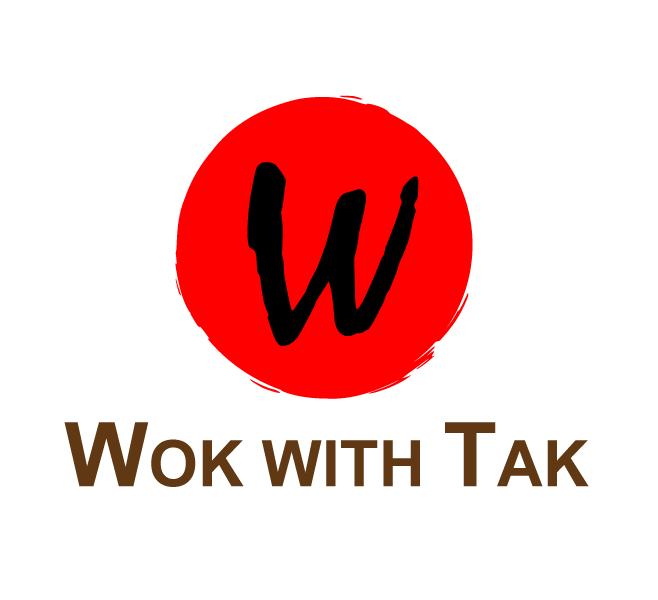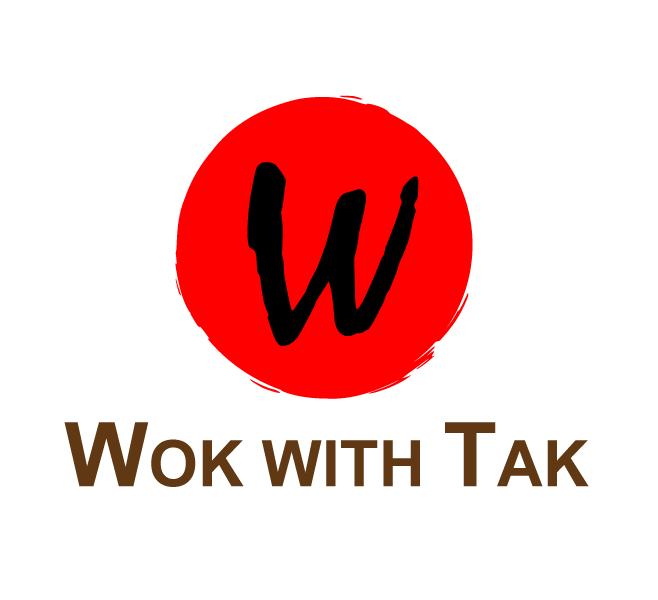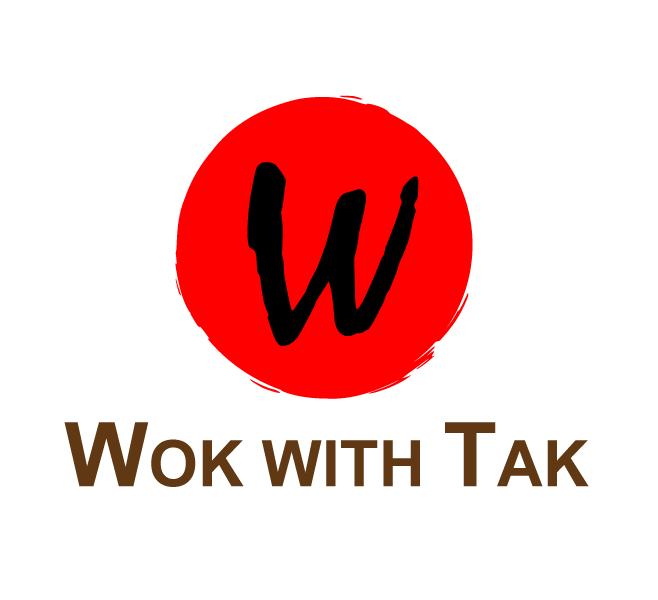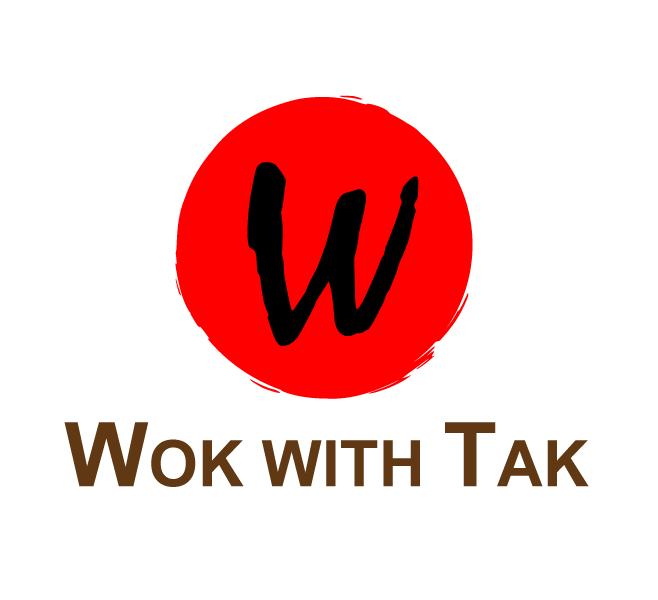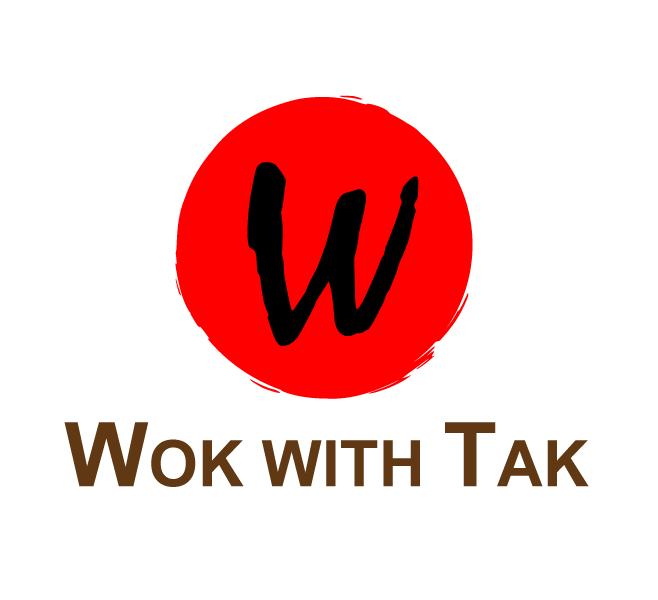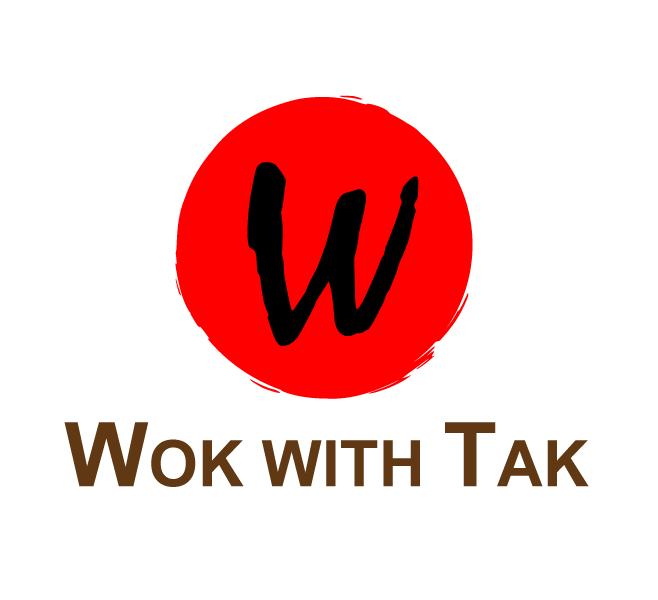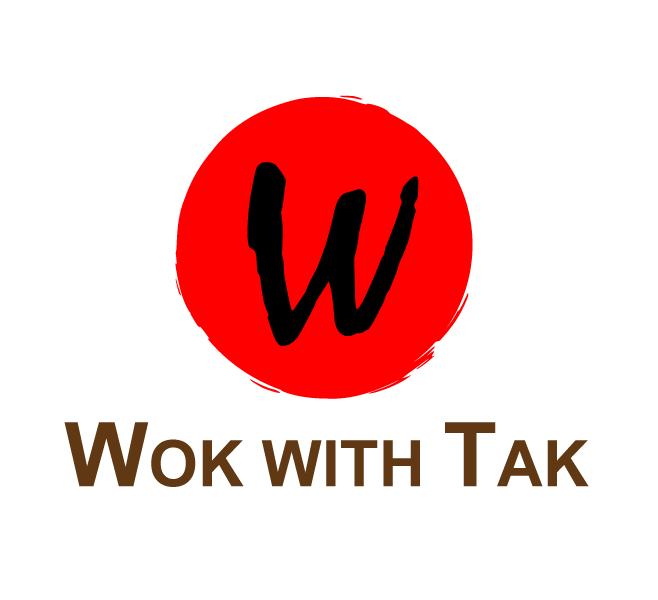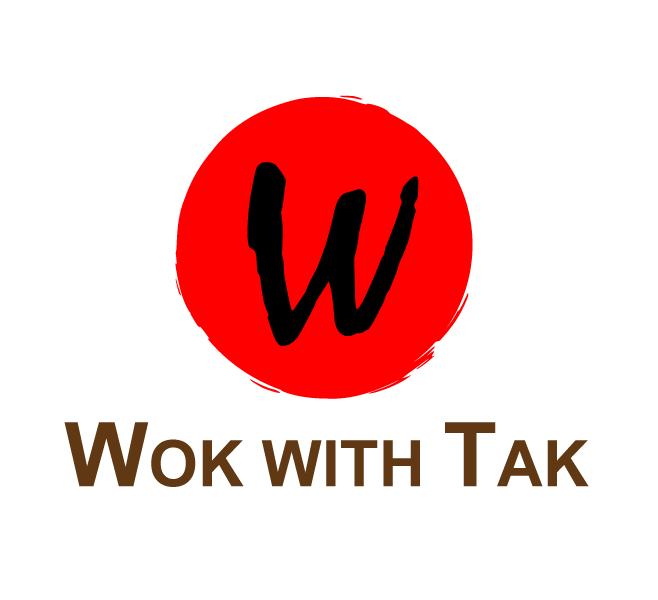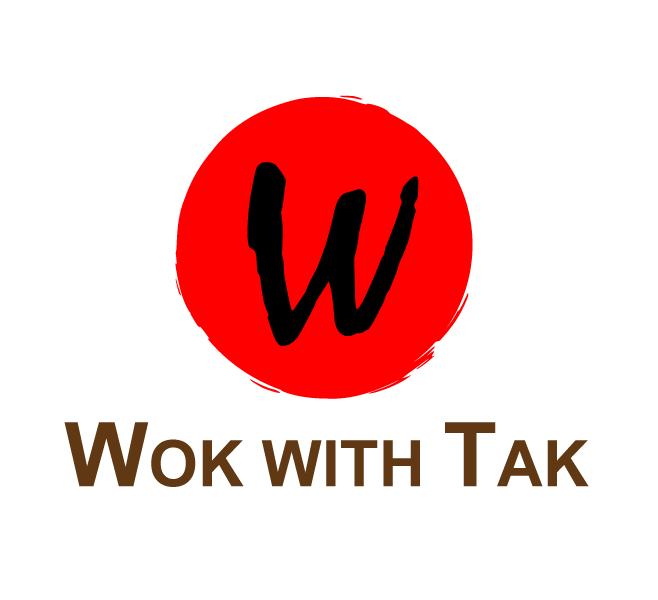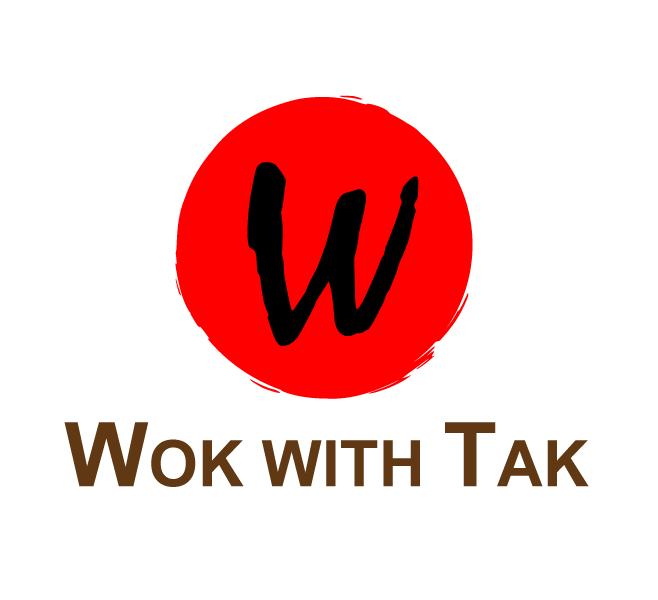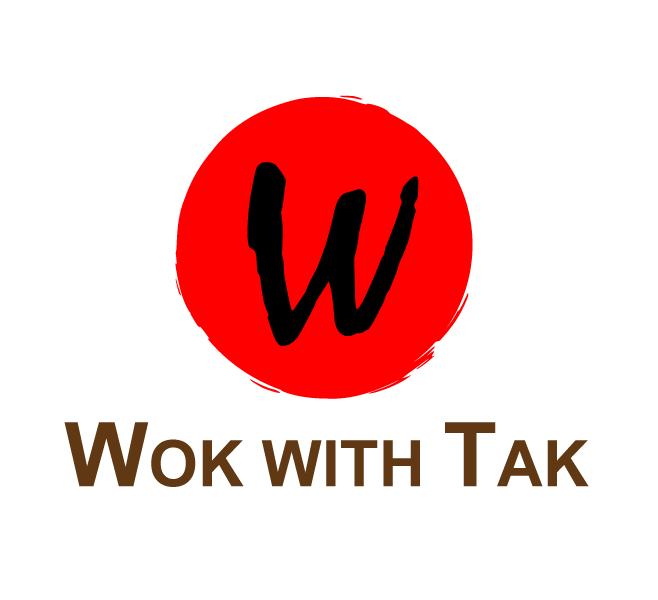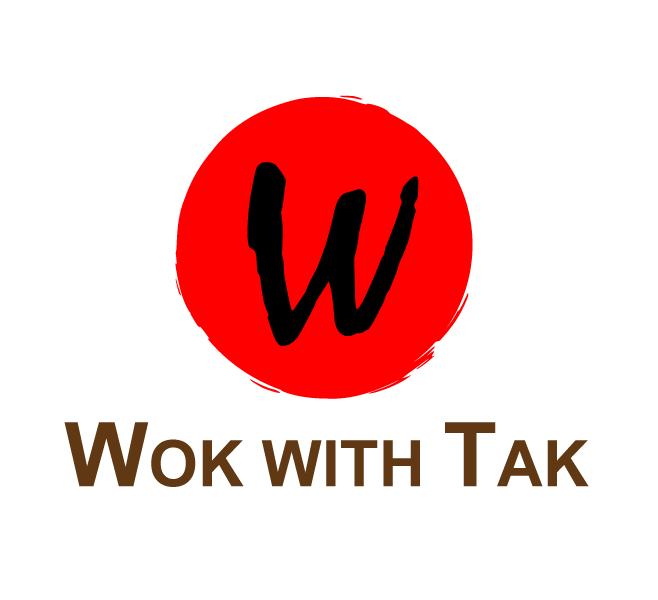 401 W Bridge St. Streator, IL 61364
A YouTube channel to empower home cooking through the FAST Cooking System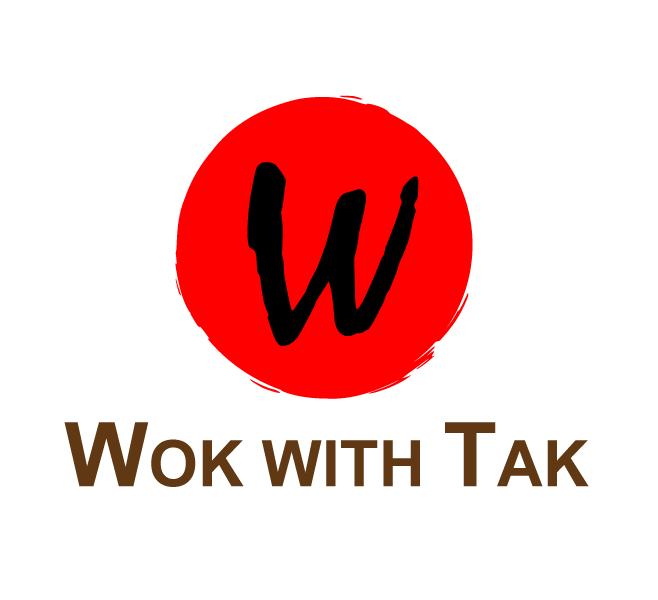 Make Everyday Cooking Efficient and Fun
"The FAST Cooking System is practical and efficient, making it possible for me to cook everyday."
Improve your cooking as well as your food relationship.
Testimonials
​
"Adopting the FAST Cooking System has helped me to see food as a long-term relationship."
​
"The FAST Cooking System not only changes how I cook, but it is also an investment of the future."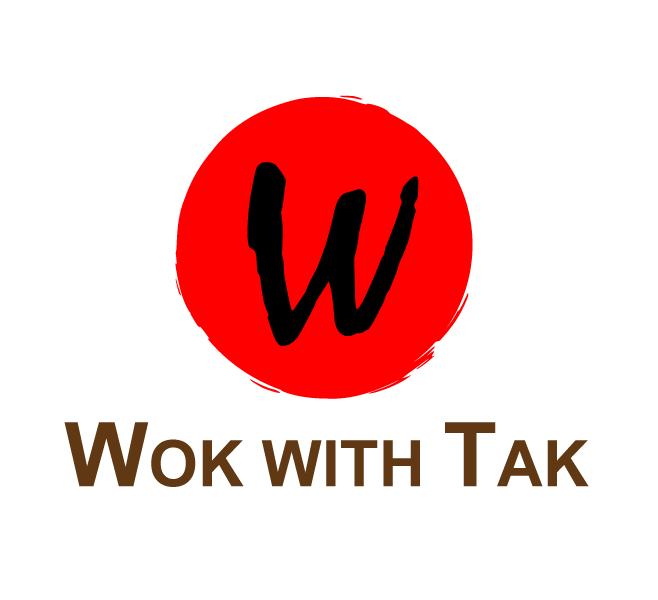 How to Achieve Practicality in Home Cooking
Videos in this Channel demonstrates the practicality of the FAST Cooking System in home cooking.
Practicality is essential for home cooking to be consistent.
Testimonials
​
"With the FAST Cooking System, I no longer have any excuse that I don't have time to cook."
​
"With the FAST Cooking System, I find home cooking every day is practical and feasible ."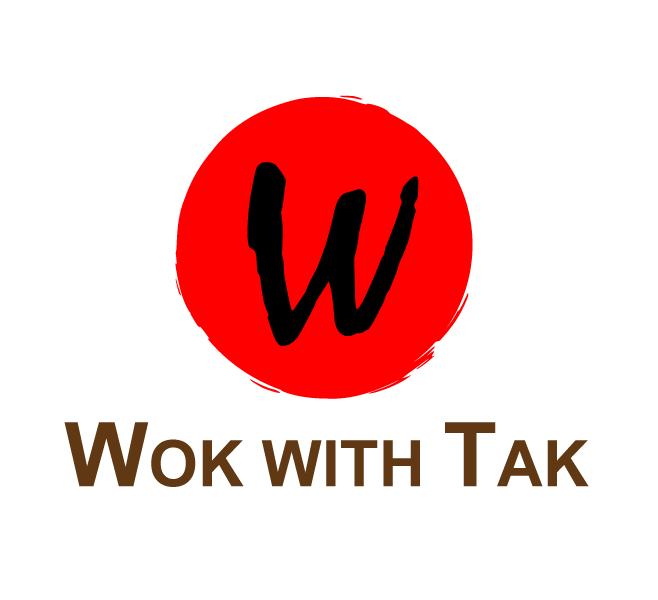 Making Home Cooking Fun Everyday
In this channel, you will learn how to have fun in cooking.
"The FAST Cooking System has made a huge difference in my cooking. It makes it fun!"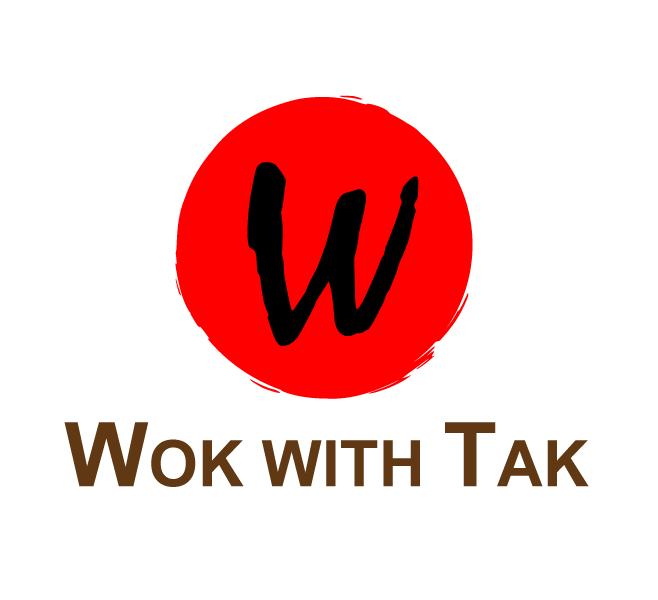 Creativity Makes Home Cooking Fun
Through these YouTube videos, you can get creative ideas using the FAST Cooking System.
Creative cooking is sustainable cooking
Testimonials
​
"Once I started to let my creativity to take charge, home cooking is great fun!"
​
"This channel has shown me how to be creative in my cooking that I did not know before."
​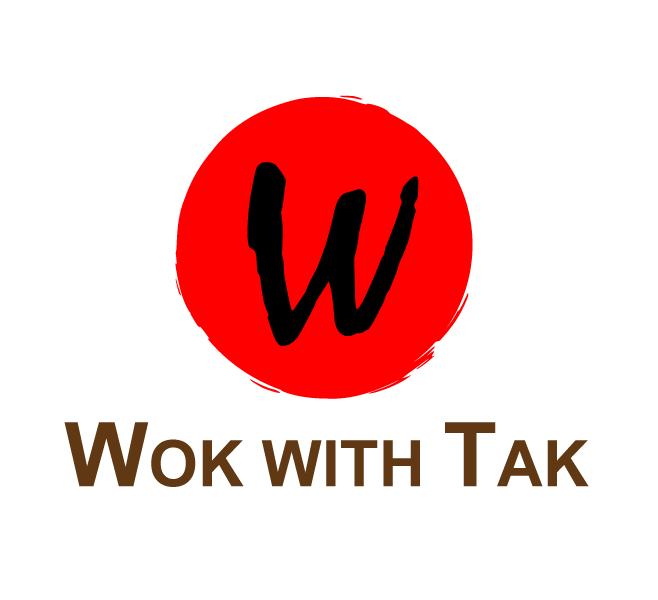 In Search of Your Best Flavor
You will learn in this channel how to search for the flavor that you love and enjoy.
"Each of the videos in this channel has given me the confidence to explore and have fun in finding the flavor that I love."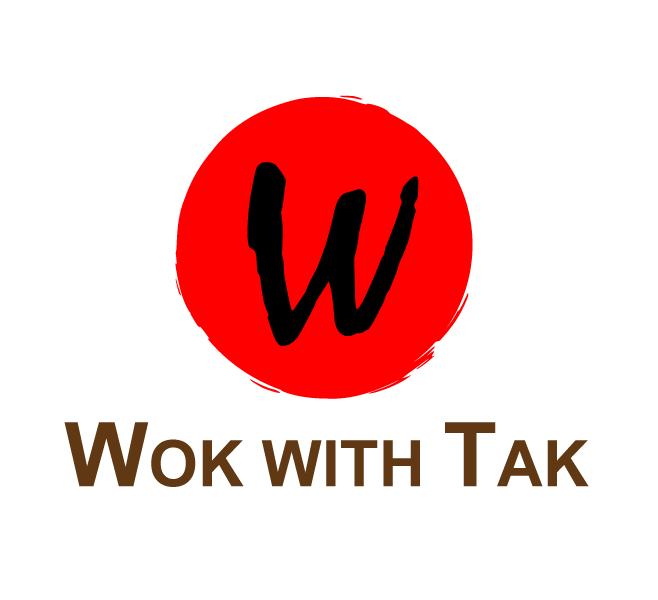 Wellness through the FAST Cooking System
This channel promotes the FAST Cooking System as a path to wellness.
Lose weight in the kitchen. Get fit in the gym.
Testimonials
​
"The videos on the Channel has given me a lot of ideas to eat a healthier diet."
​
"The FAST Cooking System allows me to eat what I enjoy and stays healthy without even trying."
Wellness is our mission and passion
Hi, Tak Cheung here. Welcome to Wok with Tak, a website that I created to help people to improve their wellness through food. Each of us knows that a good diet comes from eating fresh and unprocessed food. However, putting this into practice is challenging and difficult. I developed the FAST Cooking System to make home cooking PERFECT - Practical, Efficient, Rapid, Fusion, Economical, Creative, and Tasty – the PERFECT home cooking solution. My FAST Cooking System (short for Flavor Chasing, Advanced Prepping, Stir-frying, and Template-based Cooking) is designed for home cooking in the 21st century. As a biology professor of immunology for 30 years, I understand the value and significance of food on one's health. Therefore, my goal is to merge the knowledge of health with the practicality of home cooking to create a cooking system that is fun and delicious can be used on a daily basis. Adopting my FAST Cooking System is a lifestyle change that benefits not just your physical health but also your relationships with family, friends, and colleagues. After all, food is far more than nourishment!